Each year The Salvation Army provides 56 million meals to those who are facing the threat of food insecurity.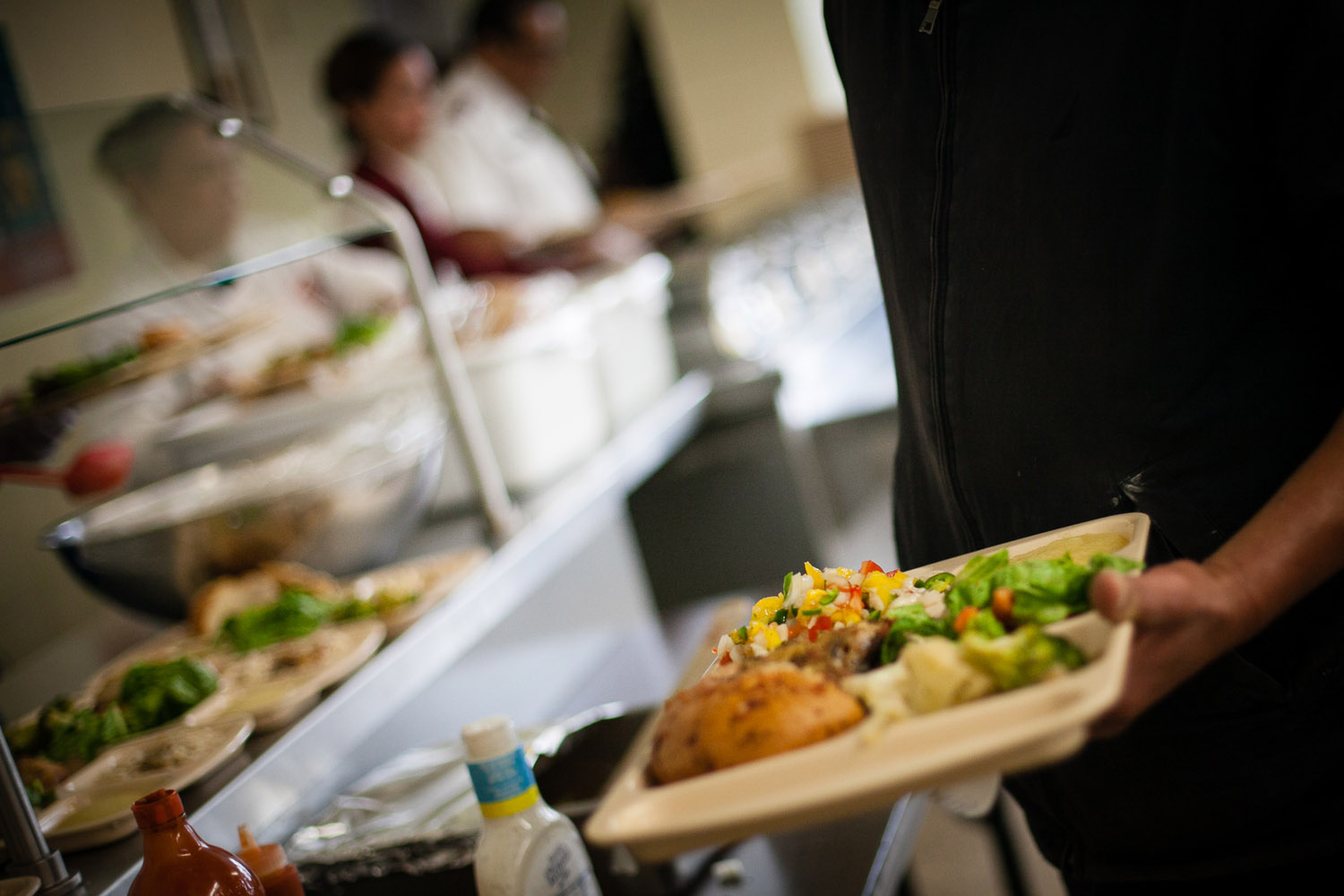 The Sun Cities West Valley Salvation Army services these zip code areas: 85345, 85378-85383, 85385, 85372-85376, 85387, 85335, 85363, 85361, 85355. If you live in one of these zip code areas and you need our help, this Salvation Army location can help you!
Many families and individuals facing poverty often must make the painful choice heating and eating - that is, they must decide whether they'll pay their bills or pay for food. Without sufficient funds, many are forced to go without a warm, nutritious meal in order to keep a roof over their head.
Food Pantries
By offering access to free, fresh produce and canned goods, we provide valuable meal supplementation while helping those in need maintain their independence and dignity. We offer food boxes for families who are struggling in this area. Please stop by if you need to!
Meal Programs
We offer a Senior Breakfast each Tuesday and Thursday morning from 7:00am to 9:00am at no charge. Please join us for great food and fellowship.