Poverty doesn't have to be permanent. The Salvation Army helps those in need to overcome poverty through a variety of programs.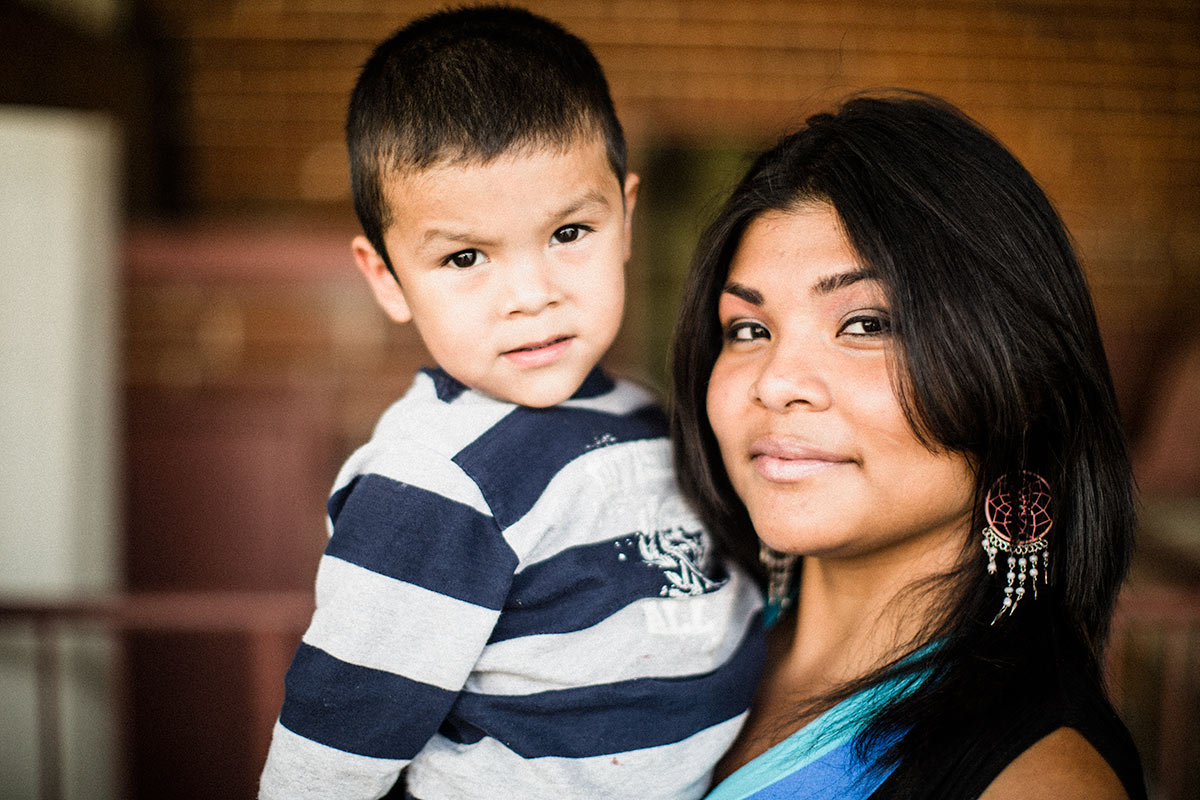 The Sun Cities West Valley Salvation Army services these zip code areas: 85345, 85378-85383, 85385, 85372-85376, 85387, 85335, 85363, 85361, 85355. If you live in one of these zip code areas, this Salvation Army location can help you!
Meal Assistance
Many families and individuals facing poverty often must make the painful choice heating and eating - that is, they must decide whether they'll pay their bills or pay for food. Without sufficient funds, many are forced to go without a warm, nutritious meal in order to keep a roof over their head. We offer food boxes for families who are struggling in this area and we also offer a Senior Breakfast each Tuesday and Thursday morning from 7:00am to 9:00am at no charge. Please join us for great food and fellowship.
Bill Pay Assistance
We help struggling families and individuals avoid falling into the cycle of crisis by supplementing their income with utility, rent and other vital payments. This assistance often becomes the difference between shelter and eviction, between maintaining honest work and selling drugs or services for money, and between keeping kids in one place and moving them out of their home and onto the streets.
We offer limited rental and utility assistance - If you live in our service area please bring with you an eviction notice and current lease for Rental Assistance and bring a shut off notice and current bill for Utility assistance. In either case, please also bring a picture ID and proof of income.
Through the generosity of APS, we are able to help people in our service area with APS utility assistance. If you live in the area that this Salvation Army location serves, have not been helped by APS in the past 2 years (maximum $300) and have a crisis that caused the hardship, then you have met the APS qualifications, please come in and see us!
Christmas Assistance Beginning October 17, 2016 we will begin accepting Christmas Angel applications. If you live in our service area you may sign up for Christmas assistance (toys / food). Please bring with you a picture ID, proof of income and birth certificates for each child. We will be distributing the gifts on December 20 - 22, 2016 to those who have signed up.
Employment Assistance
As part of our comprehensive approach to helping families and individuals overcome poverty, we offer educational resources, career coaching and job placement opportunities to assist those in need secure stable and gainful employment.